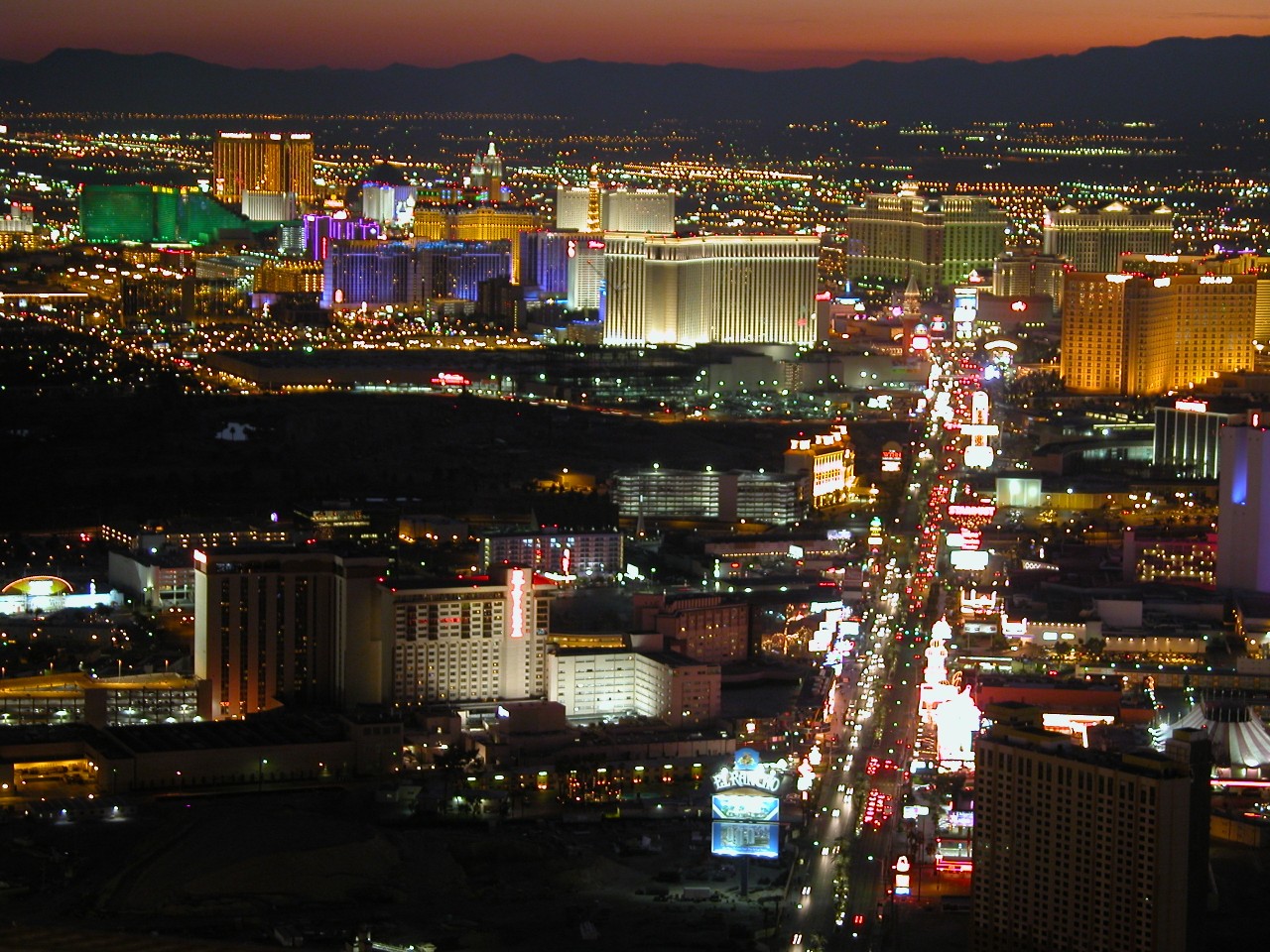 LAS VEGAS -- Lefty
bloggers are gathering
in mostly right-wing S. Nevada right now for a
convention
.
Have fun, but mainstream Vegas can really suck. There is some quality underground action, if you know the right locals.
I can't make it, but next year it should be in Tucson. Go nuts in Las Vegas you lefty blogger freaks.
Turn off your computer and get drunk, high, and see some naked people -- maybe even yourselves. Post some good photos.