Daniel R. Patterson

TUCSON -- I am very likely to run for the
Arizona House of Representatives
next year as a
Democrat
seeking the
LD29
seat being vacated by Rep. Lopez, who is termed out.
Please visit my campaign exploratory
website.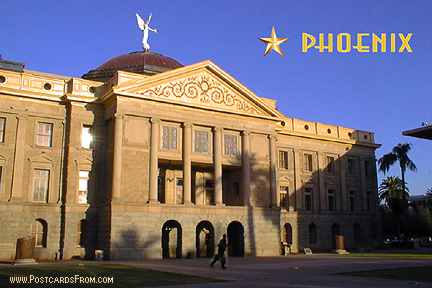 I intend to be part of a Democratic take over of the Arizona Legislature, and start serving in the majority in 09 to represent the people of LD29, where I have lived, raised a family and been involved for many years.