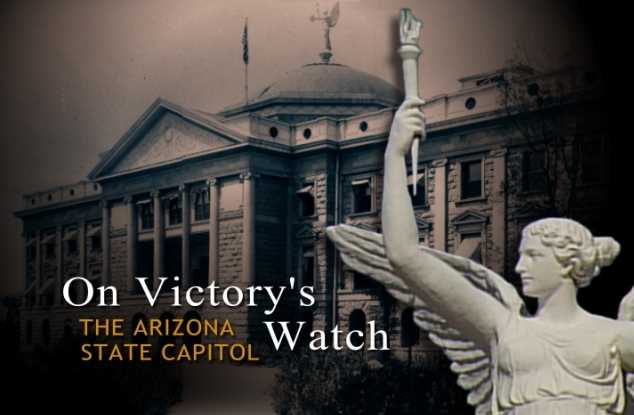 I'm running to solve problems and build bridges for change
UPDATE, 1/28: It went well today. Great support from the crowd. It was nice to see Tony Paniagua of KUAT TV there. Thank you.
TUCSON -- I'll be speaking Monday about my
campaign
for the Arizona House of Reps. (D-LD29), as the invited speaker of the Democrats of Greater Tucson (DGT).
The meeting starts at noon at Elle, SW corner of Broadway and Country Club.
Thanks, DGT, for inviting me. Hope you can make it.