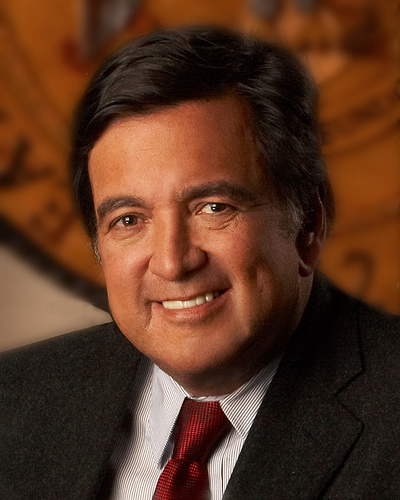 Richardson remains my choice for President

TUCSON -- I send this message to my fellow Americans in Iowa, and ask you to support
Governor Bill Richardson for President.
As a Governor and the candidate with the deepest most relevant experience, Richardson is the most electable Dem.
He has the best energy plan, is firm on getting our troops out of Iraq right away, and is even solid on second amendment gun rights.
I've worked with Governor Richardson on public-interest issues in New Mexico, and he's been trustworthy and responsive.
As one of the most influential Democratic bloggers in the west, I urge Iowans to caucus for Bill Richardson Thursday night.