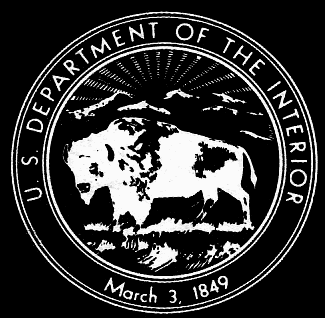 Interior and the Forest Service need major shakeups in the next administration to restore focus on conservation.
UPDATE, 10/22: Read
the report
.
TUCSON -- U.S. Congressman
Raúl M. Grijalva
(D-AZ7) will release an important report tomorrow on the failure of the
Bush-Cheney
Administration to protect our public lands.
This 23 page report will highlight the Bush Administration's assaults on the environment, management failures such as forcing out
dedicated career employees
, woefully inadequate budgets, undermining environmental laws such as the National Environmental Policy Act (NEPA), and their consistent pandering to corporate interests.
The report will also examine Secretary
Chertoff
's decision to pursue a waiver of all laws, including environmental protections, under the REAL ID Act of 2005 for continued and future border fence construction along the U.S./Mexico border region. This has allowed 36 environmental and procedural laws from the Pacific Coast to the Gulf of Mexico to be waived, rather than following existing federal laws for the protection of the environment, health and human safety along the border.
"As Chairman of the Subcommittee on National Park, Forests and Public Lands, I have conducted several hearings on the Bush Administration's attack on our public lands,"
said Grijalva.
"These past eight years have resulted in a concerted effort to reduce protections for our national parks and forests, and public lands, while opening up these lands for every type of private, commercial and extractive industry possible. Their attempt to administratively enact these efforts exemplifies the Bush Administration's desire to hide their actions from the light of day, and to subvert the will of Congress and the American people. I hope this report will shed a very much needed light on what has been done and what we need to focus on in the next session of Congress."
In addition, Grijalva will hold a press conference to discuss the report in detail on Wednesday, October 22 at 10AM at his Tucson District office, 810 E. 22nd Street. Copies of the report will be available after the press conference, and I will post a link here when and if available.

- adapted from RG office