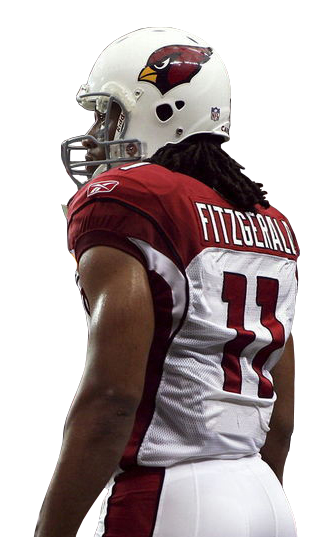 AZ Cardinals win NFC Championship.
PHOENIX -- We're used to Super Bowls being played in Arizona, not Arizona playing in Super Bowls, so special congratulations to the Cardinals, who held on in the 2nd half to beat the Eagles and advance to the Super Bowl Feb 1 in Tampa. Wide receiver
Larry Fitzgerald
was the outstanding MVP of the game.
The Cardinals need to keep running the ball, improve their pass rush and avoid mistakes to win.