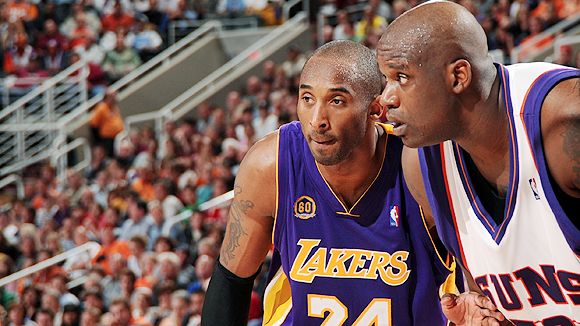 Kobe, Shaq and the west are the best.

TUCSON -- I am supposed to be partying in downtown Phoenix at an exclusive club tonight with NBA All Stars and many other VIP high rollers in AZ for the All Star game.
Instead, life happened and I had to pull us off the guest list. I'm staying home on Valentine's Day to care for my wife, who is sick today. As a family man, I keep my priorities straight, but I'm still bummed to be missing the parties tonight and game tomorrow.
Oh well, life goes on.