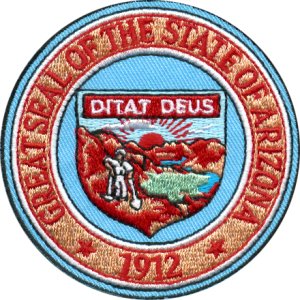 PHOENIX -- Two more bills I sponsored passed the Arizona House of Representatives this week:
HB2495
: in-state tuition; veterans and
HB2424
: illegal dumping; penalties.
A small bit of good news during otherwise dark times at the capitol. Nice job by Reps.
Fleming
on 2495 and
McGuire
on 2424.