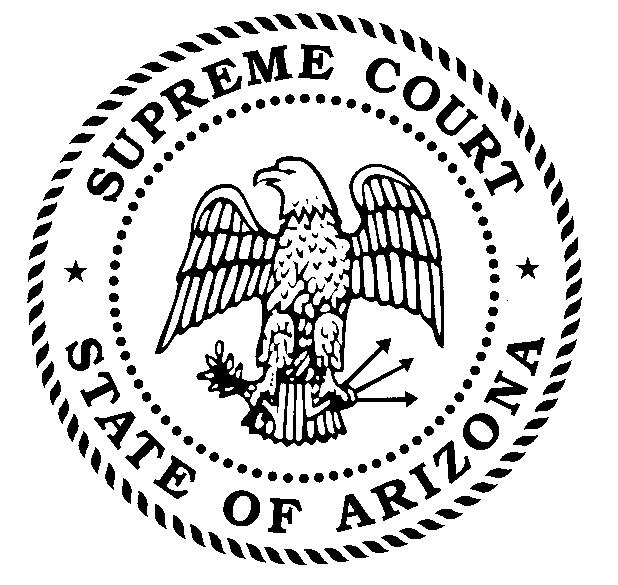 Only a week left to solve the budget crisis.

PHOENIX -- Late breaking news release from
AZ House Dems
on today's decision from the State Supreme Court.
"Instead of calling all sides in for budget negotiations to try to reach a solution, Brewer stormed off to court and lost the case, time and money,"
said Rep.
Daniel Patterson
(D-Tucson).
"The lack of leadership from the Governor and Republican hostility to the public-interest are why we still have no fair budget as Arizonans suffer during this bad economy. The breakdown at the capitol right now is totally unacceptable and didn't have to happen."
Legislative Democrats have offered a real budget the protects education, healthcare, public safety and middle-class families, see
StrongerArizona.com